Scroll to view ︎
Stuckness
Performance art films exploring creative block

How does it feel to be stuck? Is there a way to experience it without feeling worthless? Can the body in motion help?
Stuckness
is a two-year collaboration with University of the Arts London that strives to reframe creative block. Through workshops, performances and films, we intend to offer a new vernacular for discussing this frustrating and disorientating state.
We see being stuck in your work not as something to turn away from, but rather to be understood, challenged and moved through.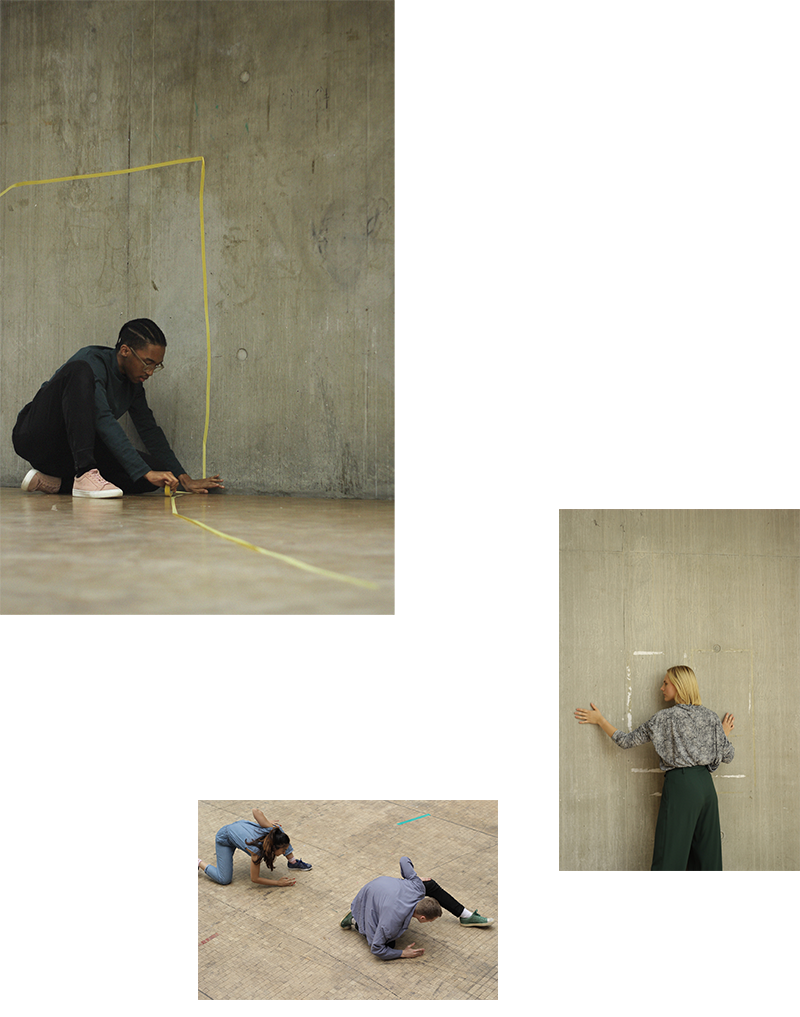 Guestlist 2030

Speculative film on the future of luxury

In 2030 luxurians have replaced ostentation and opulence with meaningful materialism. This new generation of affluents will emerge, resulting in the old signifiers of wealth disappearing.

In this speculative film, shot on location at The Corinthia London, we profile three future luxurians. The first, a Digital Patron, uses his money to support the new emerging creative arts. The second, a Clean Capitalist, uses her wealth to protect the environment. The last, a Meaningful Materialist, seeks guilt-free luxuries.



New Masculinity
Exploring the changing male mindset
Collaborating with IGGYLDN, we set out to discover how real men are feeling and talking about their gender. We invited nine men from different ethnicities, ages, and orientations to The Future Laboratory to discuss the changing role of masculinity. The film focuses on male softness and vulnerability.
We opted for a sparse, neutral visual approach, allowing the opinions and experiences to be the focal points. The conversations were allowed to unfold naturally, with gentle prompts. The feeling of building and coming apart, construction and destruction, was important to convey. While the men navigate the landscape of modern masculinity, the viewer is offered simple yet striking visions of men operating in the world.
Solving Your Problems

A movement film articulating problem solving

Performance artist Daisy Smith uses simple movements to express resistance experienced while trying to progress. We frequently form our own barriers, and in these instances we must observe the difficulty before realising an alternate approach.

The short film forms part of Stuckness, a commission from University of the Arts London to explore student attitudes to creative block, and offer innovative film content and workshops in response to the research.